We've chosen the top five air pressure toys to make your clitoris sing its way to the moon - hang there for a while - and then float back down to earth on a fluffy, moist cloud. Air pressure toys don't use vibration and therein lies the revolution. They rely on air being pulsed over the clitoris to the exclusion of all else. The result is...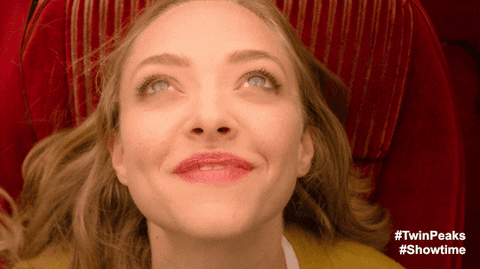 If you haven't yet succumbed to the revolution, it's never too late! A good air pressure toy is an absolute MUST in our humble opinion. These are just some of the reasons why we love them:
They have an astonishing way of bringing you to climax in record time
They can provide you with an extended orgasm that's completely mind and body-shaking
They're great to use during vaginal and/or anal penetration for next level, explosive pleasure
They work even better in the bath/shower/spa
They can shock your body out of climaxing in one particular way
They barely touch the body so they're great if you experience pain or sensitivity
They don't vibrate - it's just air pulsing directly over the clitoris
If you're a vibrator power queen, air pressure is entirely different and yet super effective. Believe it!
If you want a premium experience and don't mind skimping on price, the Womanizer is your Ferrari friend. Encased in pure silicone, it's the longest shape of them all and fits firmly and comfortably in your hand. The suction part is removable for easy cleaning and can be easily replaced. It has a SMART SILENCE function which is fab because these toys are pretty loud. When you remove the toy from your body, it stops and then starts again when you return it to the body. Great for when you are using the toy intermittently during long lovemaking sessions. It also has an AUTOPILOT if you're too lazy to change the functions or just love a bit of serendipity. 12 speeds
The Liberty is the budget version of the Premium. It's rounder in shape and the housing is made of plastic rather than silicone. Like the Premium, you can remove the suction part and even interchange it with a smaller or larger one depending on the size of your clitoris. It has a cute little cover that lends itself to travel. 6 speeds
The Melt is the most flat, slender and ergonomic of all the suction toys, making it a winner for those who love to use it during lovemaking rather than solo. It's also app-contolled so once again, perfect for couples who want to enjoy it together or control their partner's arousal from afar. Melt allows you to create your own pleasure patterns and has 12 speeds.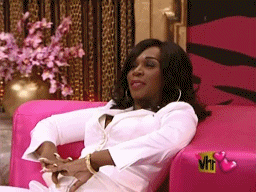 (melting)
The Sila is shaped like a wheel with pursed lips. It's actually really cute! We really love the Sila because the suction part is quite large and super easy to seal over the clitoris. The Lelo brand is absolutely premium - you'll never have an issue with this toy! And the best thing???? It's almost silent! 8 speeds.
Well. If you want to experience all the things, this is it. Quite simply, the vibrating internal shaft together with the external air pressure stimulator is bone shatteringly intense. It features the same standby mode as the Premium and has 12 external and 12 internal functions.
So which one will you choose? We're giving away a FREE Red Lelo Silk Blindfold (valued at $99.00) with every purchase of one of the above suction toys. It will be automatically added to your cart at checkout.
Only 'til stocks last :)

Sign up to our newsletter to stay on top of blogs, new products and cat gifs!