​​​​Dear Michelle,

I get all the hoohaa about butt plugs but why on earth would you  want to wear one in public? Neil from Bayswater
What's not to get Neil from Bayswater?  Where's your sense of adventure? Did you leave it behind in 2019? Get with the program man.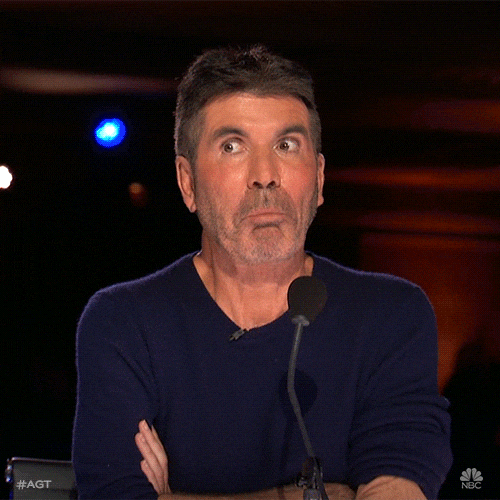 #amithatboring

Wearing a butt plug for an extended time, simply gets you through all the things in your day that you'd rather not do. For example:
Waiting on the phone - think telstra/bank/govt

Doing your taxes

Housework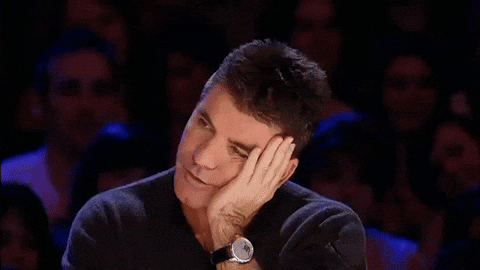 #boringasbatshit
OK then. Do you see what I mean? Are you getting it? Life isn't supposed to be dull and neither are you Neil from Bayswater.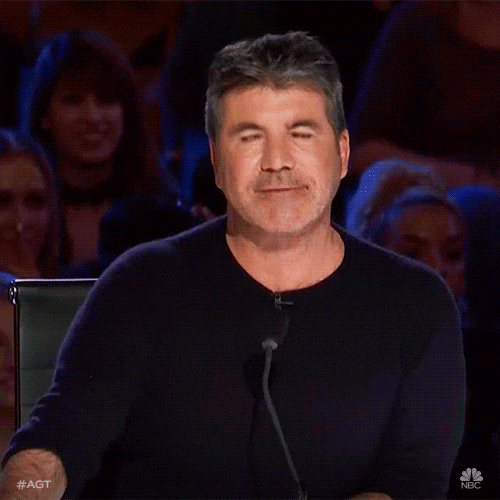 #okaythen
Alriiiight. Let's give this thing a go.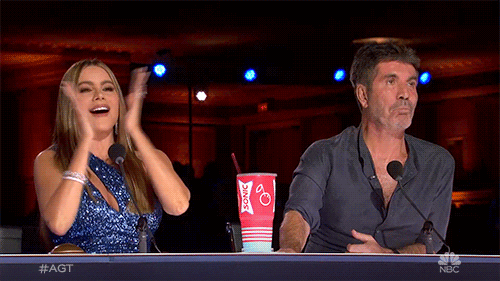 #ifimust
Make sure you're ready to rock 'n roll. Keys. Wallet. Attitude. 
Have a good tug. Lube up your butt and slide it in.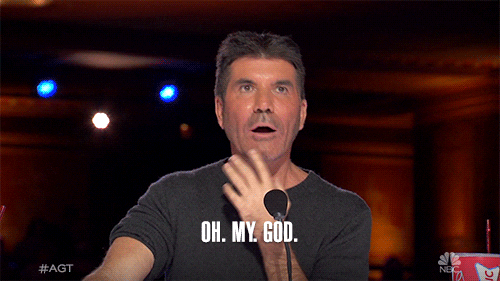 #mindblown
See? Doesn't it make waiting in line at the Post Office that much more fun?
Do you get it now Neil from Bayswater???
#omgnowigetit
The opportunities for fun are endless. Just think about it.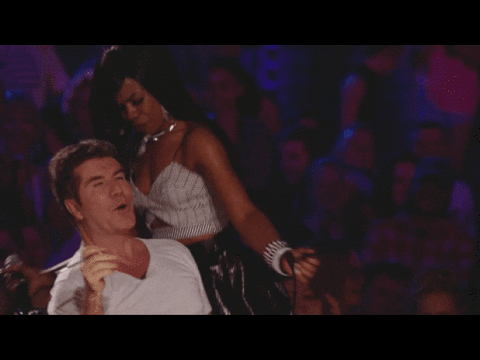 #ohwow
You're welcome Neil :)
#afterglow
Check out our #STAFFPICKS for #buttplugsforextendedwear HERE. You only live once :)
BONUS: See Euphemia's video "Wearing a butt plug in public" HERE.
Much love and good vibes,
Michelle
xxx
(send your curly q's to michelle@passionfruitshop.com.au with CURLYQ'S as the subject and receive a $50.00 gift voucher if yours is featured) 
Sign up to our newsletter for your weekly dose of Passionfruit Pulp + CATS