One of our favourite companies, Le Wand, part of the B-Vibe and Cowgirl group, have released a range of stainless steel toys and we're SO EXCITED!!

Alicia Sinclair, who founded the company, is first and foremost an educator and it forms the basis of everything she does. Her products are of the highest standard and quality, her designs are innovative and intuitive and she has single-handedly elevated the anal sector into the luxury sphere. You can listen to our interview with Alicia here.
(Well done Alicia)
"Being a female CEO in a male dominated industry is incredibly rewarding, but it doesn't come without challenges. **Anyone else exhausted of having their own ideas mansplained to them or tired from the emotional labor of spelling out the meaning of sex-positive?** Despite it all, I'm very proud to be a part of the movement to modernize the sex industry- making it a more safe, inclusive, and positive place."
As you can tell, WE LOVE ALICIA and that's why we are so incredibly excited to introduce you to her new range of medical grade, stainless steel toys.

SO WHY OWN A STAINLESS STEEL TOY?
We highly recommend Stainless Steel being part of your sex toy collection. Of course they don't vibrate, but don't let that put you off. There's so much these toys can do that vibrators can't.
1. HYGIENE & LONGEVITY
When you buy a medical grade SS toy it's forever. Incorrect use and cleaning of even the best quality silicone toys can result in bacteria being formed and infections can result. Anything you put in your butt needs to be ultra clean and SS can be boiled, disinfected, put in the dishwasher and ready to use again and again. There's a great infographic about sex toy cleaning here.

2. ANY LUBE - NO FRICTION

Unlike silicone toys that should only be used with water based lubes, SS can be used with oil and silicone based too. In fact, quality lube makes the experience of SS unbelievably sexy. SS offers no drag or friction so even if the toy looks too big for your parts...it generally isn't. And the feeling of luxurious, slinky fullness - in the vagina or anus - without the drag simply must be indulged.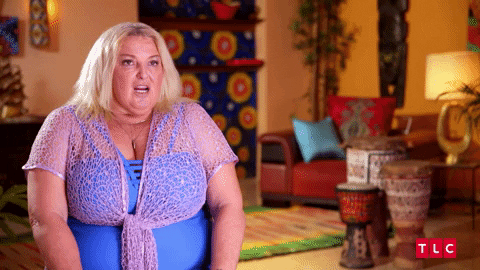 If you experience vulvodynia, vaginismus, scarring or other conditions that make penetration irritating or painful, SS is your best friend.
3. THE WEIGHT
Here's where SS comes into it's own. 'What's weight got to do with it' you may ask? EVERYTHING!!! Many of our most sensitive internal areas such as the G-Spot, prostate and cervix respond extremely well to pressure. In fact, most of us underestimate how much firm pressure these areas need.
Weight allows you to press more firmly on these areas with consistency. Imagine pressing a stress ball hard against your palm and then imagine a cricket ball. The difference is phenomenal. Just so you know the Le Wand Contour weighs just over 2kgs! (a cricket ball weighs around 160grams).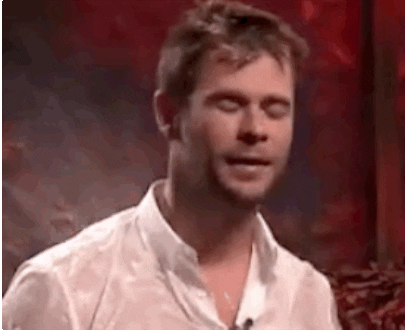 4. G-SPOT, A-SPOT & P-SPOT

The weight and angle of SS toys mark them as the ultimate in pressure play. Many squirters blame their SS toys for their puddles of ejaculate (use the Liberator Throe dah!).
We recommend the Hoop for G-Spot play as the angle allows for vaginal front wall access. The weight and pressure of the end bulb gives enough powerful pressure to release deep pleasure. Add some clitoral stimulation and you've got everything working toward total orgasmic bliss.
For A-Spot or cervical stimulation, we recommend something less angled like the Arch or the heftier Contour. The cervix is an area of nerve dense tissue located toward the back of the vaginal canal. Many experience a profound release by accessing this sweet spot.
For out of this world prostate stimulation, SS offers texture, weight and angle. The best toy for this is the Bow. It has enough bend in it to not 'get lost' in your arse and the bulbous ends are perfect when pressed hard against the prostate. Add a mouth or hand to the penis and you're climbing that stairway.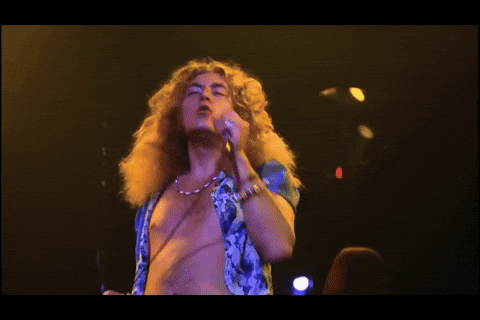 5. KEGELS
When your pussy muscles (pelvic floor) have something to squeeze, you have greater body awareness and your exercises are far more effective than simply clenching nothing. Try sliding the bulb of the Hoop or Bow inside and work that pelvic floor.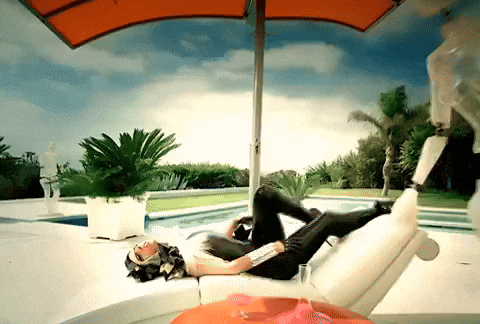 6. TEMPERATURE PLAY
If you really want to ramp up the novelty factor and treat your nerve endings to a rad surprise party, SS is the absolute BEST! Drop your toy in a bucket of icy water or run it under hot water. Test the temperature on the inside of your wrist first then dive deep for something entirely new and exciting.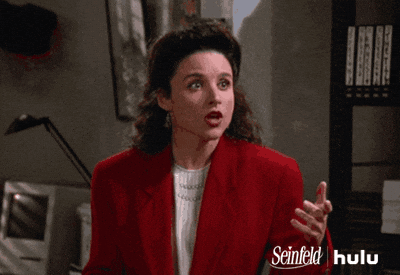 If you've never had a SS toy before, we highly recommend you add at least one to your collection. These five new Le Wand products are here to bring you unprecedented bliss and a whole lotta love.