We've put together some get-your-sexy-lips-around-this bundles for the one-and-only in your life, be it your lusty-lover, best-friend-forever, love-you-like-a-chocolate-sister or just-for-your-sexy-self.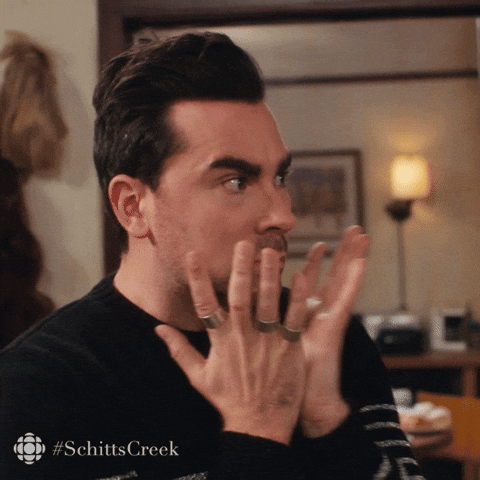 I can't even...
YEP! A bundle of lube for the person in your life who knows the secret that only the true sex professionals know implicitly - lube is everything! Save 25% on THE BEST lubes in town $60.00
This bundle was created for ALL OF US who need some down(there) time after the shitshow that has been the last two+ years. Guaranteed to load some much needed endorphins. Save 25% too!
For those for whom the bedroom is rarely just for sleeping...the ULTIMATE BOUDOIR BABE! $149.00
You know the ones - "I've got every sex toy ever made" - "there's absolutely nothing I wouldn't try" - "everything is a dildo" - those types. This box is for them (with the absolutely most rad freebies EVERRRRR)! $3,500.00
And check below for a curated selection of our VALENTINE'S DAY staff picks.