Dear Michelle, 

We have been exploring a range of things recently and come to the conclusion that we would like to dip our toes into inviting a third to come and play / attending some kink parties where we can just watch. Do you have any advice on where to start? How to keep things safe?

Sydney
Ohhhh I love this juicy question Sydney (not sure if that's your name or your city).
So things are hotting up at your place hey? The scene has been set, the question posed, the imagination fired up. I can just see you both, lying in bed at night...planning the whole she-bang!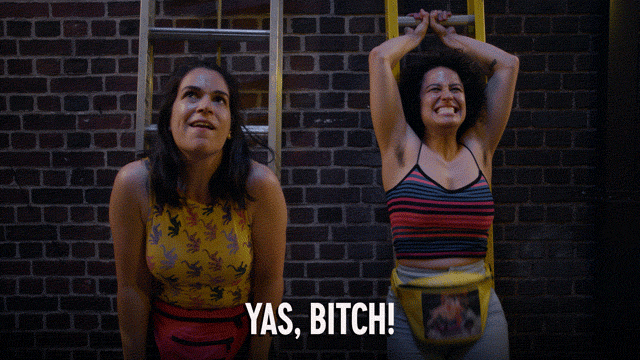 But how to go about it? Such a good question Sydney! Like do you take a friend out to dinner and pose the question? Do you frequent a bar looking for takers? Do you advertise? Let's face it. It's a minefield out there!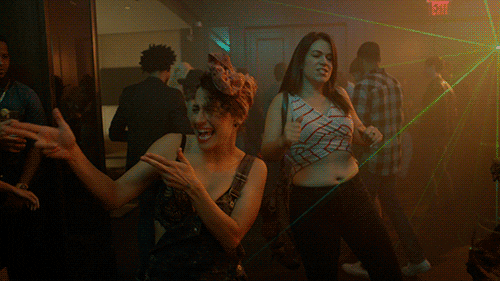 First comes the deep discussion. Both of you need to put everything you want (and more importantly) don't want on the table. What's the configuration going to be? Do you both accept oral, vaginal, anal, kissing, toe sucking, tying up etc. etc. Put it all out there because your ideas of how the evening pans out might be waaay different to your partner's.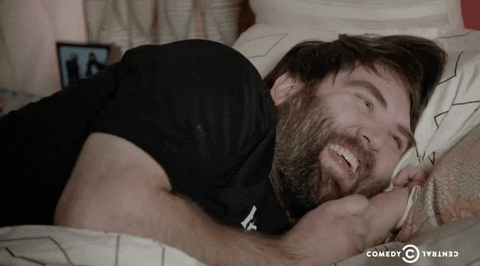 Half the fun is the planning!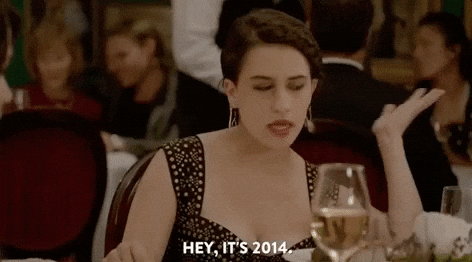 Get further into the groove by watching some porn and going to a sex party to watch what's happening. A lot of people who go to a party for the first time don't participate so don't worry. They watch and then go home and talk about what made them hot and what didn't. It's the perfect way to find out what's on the menu, off the menu and open for discussion.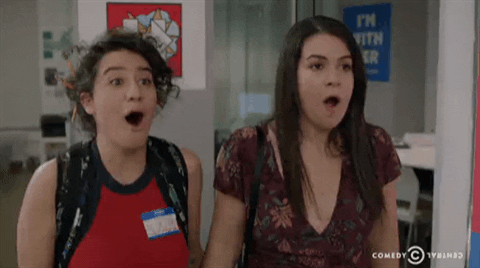 Find a party or club that values consent and safety. Make sure the facilitator has a policy around duty of care. Both of you need to get a sexual health check and when playing with others, make sure they've had a recent sexual health screening. Check out this awesome policy from Curious Creatures for an A+ reference.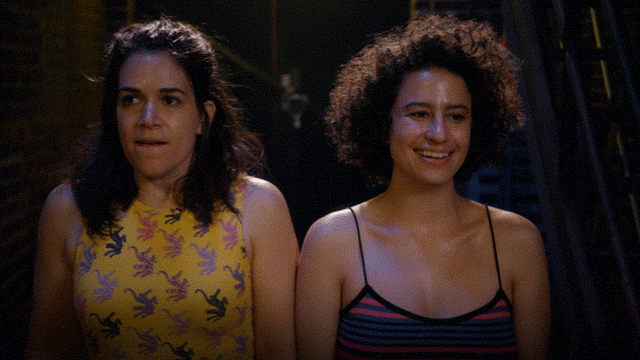 If I was having a threesome for the first time Sydney, I reckon I'd pay a sex worker. That way you can negotiate with them about exactly what it is you're envisaging. Sex workers are checked every three months for STI's and STD's and practice safer sex than most punters. You would learn soooo much from them.
I think it would reduce the possibility of an emotional connection too. Just pure fun and games and you've sidestepped all the awkwardness and beginners nerves. They're so professional. It's their job! We meet wonderful sex workers every day and you can pick and choose gender, age, connection...
Other things you can do is try out different sex parties by watching first and participating next, joining Fetlife and finding like minded individuals, getting on the mailing list of sex clubs & expos and asking the people you've hooked up with about where to find other interested folks.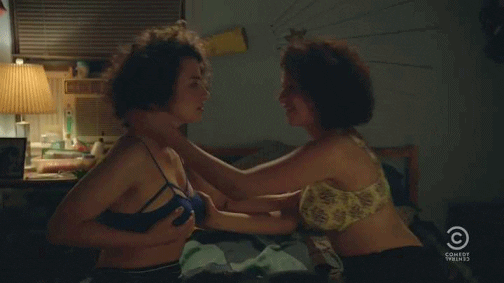 Once you're in the scene, you quickly find your way around. Two books I recommend reading before embarking on this journey are The Ultimate Guide to Threesomes and The Ethical Slut. Do whatever you can to make this experience a great one.
If you do this well Sydney, you can have lots of fun and deeply enrich your relationship. There's a chance that it will go pear shaped so do whatever you can to avoid that.
It's really not worth doing it if you're both not fully eyes wide open.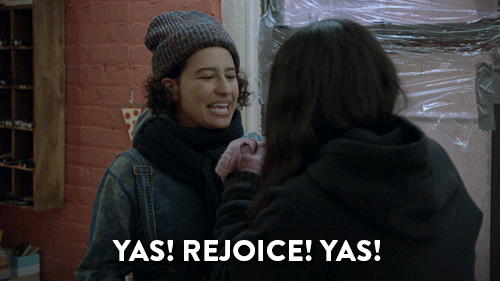 Much love and good vibes,
Michelle
xxx
(send your curly q's to michelle@passionfruitshop.com.au with CURLYQ'S as the subject and receive a $50.00 gift voucher if yours is featured) 
Sign up to our newsletter for your weekly dose of Passionfruit Pulp + CATS