Introducing a vibrator to your lover could be the best match you'll ever make. "Hey Andi, meet Fifi." "Hey Fifi, meet Andi. You two are gonna get along like a house on fire" you purrr softly in Andi's ear.
And now that the introduction is over, the party begins.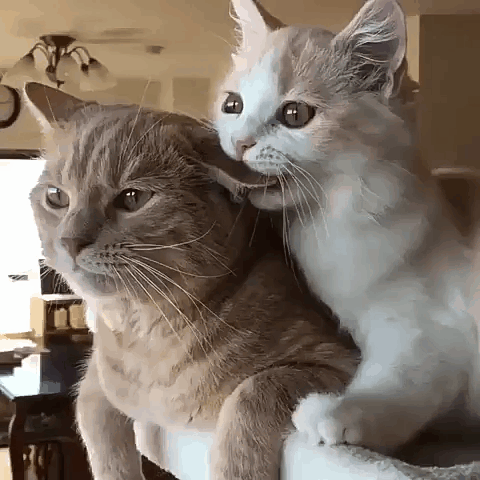 "Come on Andi. It'll be Fifi fun."
10 OF OUR FAVE TOYS AND POSITIONS
1. Classic Bullet by Je Joue - Use this little fella on your finger and then let it do the walking. Turn it on to its lowest, growliest setting, sit atop your lover and start the journey. It's non-intrusive and wakes up the nerve endings. Nipples, clavicle, inner thigh, vulva, frenulum, perineum - whatever feels good.
2. Melt by We-Vibe - Because of its flat, sensuous curves, Melt attaches itself to the clitoris leaving enough room for penetration to occur simultaneously. It works perfectly with the user on their back and the penetrating dildo or penis at right angles.
3. Pivot by We-Vibe - begin by wrapping Pivot around two or three fingers and moving it over the body while you taste your lover's nipples. When the time is right for penetration, stretch it over the base of the penis and penetrate deeply. Stay there without pumping for long enough to arouse your partner's body then move achingly slowly. If you're not fussed about the app controlled feature of the Pivot, we recommend the Mio by Je Joue as an excellent alternative.
4. Hugo by Lelo - With your lover lying on their front, begin a deep, sensual massage to relax them and open their heart to being sensually vulnerable. When you get to the their luscious cheeks, swirl your finger around the anus using copious amounts of lube. When your lover is relaxed enough and preferably pushing out a little to relax the muscle, slowly insert Hugo until it is all the way inside. Turn your lover on their side and finish them off with long, wet licks and sucks of the penis. Let your lover use the remote control to change the rhythm as they choose.
5. Pom by Dame Products - Cup the Pom in the palm of your hand and while your lover is attending to other parts of your body, lets say indulging in the sweet nectar of your pussy, rest it over your clitoris and vulva. When your lover comes up for breath, grind your bodies together so you both feel the waves of pleasure coursing through you.
6. Eupho by Aneros - After you've indulged in some heavy foreplay, lube up your butt and slowly insert the Aneros. Now when you penetrate your partner, the clenching of the muscles as you move will shift the Aneros in such a way as to connect with your prostate in the most explosive of ways.
7. Njoy Medium Butt Plug - The feeling of being penetrated while you have a heavy plug inside you is next level. Similarly, penetrating your partner when they have a plug inside them or YOU have a plug inside you, is a guaranteed up-the-ante experience. Ideally, both be wearing one at the same time. Phew! Doggy position has never been this good.
8. Chorus by We-Vibe - This one is easy because it was made specifically with two people in mind. Slip the larger end inside you when penetration is imminent. The slimmer end rests over the vulva. Slide a lubed up penis (or dildo) inside and use the remote or your phone to alter the settings. Try as many different positions as you can think of to get the most out of the Chorus. It's perfect for getting you out of your comfort zone.
9. Soraya by Lelo - insert Soraya into the vagina with the clitoral arm pressed into the vulva. Have your lover penetrate your arse while whispering sweet, vulgar nothings in your ear.
10. Vibrating Me2 Probe by CalEx - We love this toy so much because of its wicked potential for dual stimulation. First make sure you've got a well fitting, ready to slip on harness on hand, such as the Joque. Or you can purchase the Probe with the matching harness. When you're both hot and ready, with the harness and dildo waiting patiently in your line of vision, whip it on, lube it up salaciously and turn it on. With the base of the harness vibrating erotically against your vulva, start playing with your nipples and turning yourself on. Then flip your lover into the doggy position and slide it in. So fun!
 BONUS TOY!! - Jive by We-Vibe
Just landed is the appropriately named Jive. Face time your lover and show them how you insert the silkily contoured Jive into your pussy. Send them the link via your We-Control app and let them OWN your pleasure. Make sure they're masturbating in sync with you and blow your minds together.
 Sign up to our newsletter for your weekly dose of Passionfruit Pulp + CATS