Down here in Melbourne we're back in lockdown for another SIX WEEKS! Yes life is a bit crap at the moment. It sucks and we're reflecting on life more than ever. It's a lot to process.
But we can still either have sex and/or masturbate. And they are both gloriously good for us both physically and mentally. And when you're bored, you're gonna have sex right? Just ask those in hotel quarantine.
We've put together a list of what we think will get you through these strange times.
Now is the time to really explore the inside of your vagina and uncover all of its infinite pleasure zones. A curved vibrator or wand is what you need. If you want something that vibrates, we recommend the Sassy, Sense Vibe, the new Dame Arc and the super-deluxe Mona. For a non-vibrating experience, you can't go past the N-Joy Wand, the glass Curve and the Tantus Curve dildo. Expand your experience of G-Spot play by adding clitoral stimulation and perhaps even a Liberator Throe to soak up the inevitable river of juices.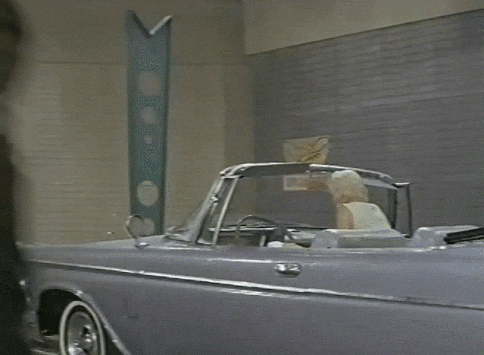 Air on the clit is the biggest revolution since electricity enabled the invention of the first vibrator in the late 1880's! That's how much this crazy idea has disrupted the industry. Air tapping gently on your clitoris is absolutely explosive. Give it a go. Please. Our faves are the Sona, Melt and Duo.
Zoom has transformed the way we communicate during the pandemic and app controlled sex toys have transformed the way we can be intimate. Download the app, sync your toy and face time your lover while allowing them to control the toy for you. Rad!.
4. Fantasy Fulfillment
What have you always fantasized about? What's the next step in your sexual journey? Perhaps you'd like to be more dominant in the bedroom or try anal sex for the first time? Are you interested in sex parties or is there a certain kink you're fantasizing about? (maybe join fetlife). Start exploring the ways to enable your fantasy. Research and gather your resources.
These are simply the best butt plugs we've seen in years. Heavy yet soft and comfortable. Wear them during sex, during housework, while you're working out or gardening. They'll put the biggest smile on your face. You'll always remember lockdown with a grin.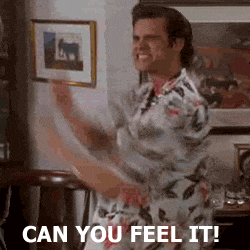 6. Liberator Wedge
One of the biggest changes you can make to your sex life is ANGLE. When it comes to deep penetration, getting a great angle makes all the difference. The Wedge or the larger Ramp are absolutely priceless. Trust us.
You know we're all for masturbation right? We just concluded Masturbation May after all. But all that manhandling of the penis can make it more difficult to climax inside a warm, soft vagina. Yes the 'death grip' is real!! Using the world famous Tenga Egg, Cup or Zero Flip Hole will mix up your hand job routine in the most exhilarating way.
It's the perfect time to strengthen your pelvic floor and increase the intensity of your orgasms. When you have a strong grip, your climax is harder, longer and so much sweeter. Hang them in the shower and exercise with them inside you at least once a week. (You'll also be able to sneeze without leaking). They have so many benefits!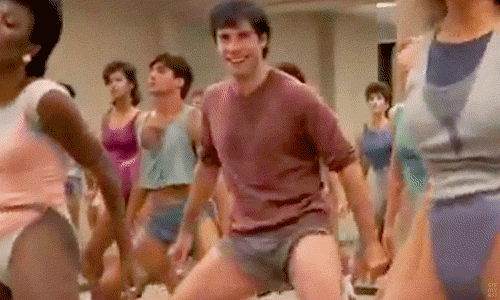 9. A great sex book/podcast/education/online workshop.
Our top recommendations in lockdown are Come As You Are (book), Dying for Sex (podcast), OMGYes (education), and Beducated (online workshops). Or re-read the excellent blog by in-house educator Euphemia,  Pleasure in Isolation.
Sign up to our newsletter to stay on top of blogs, new products and cat gifs!
Photo credit B-Vibe and model @xaxabianca