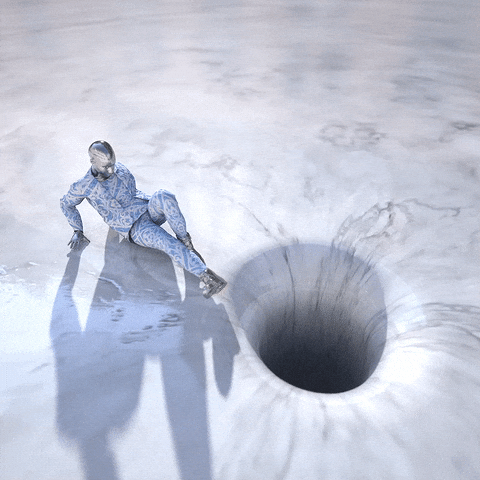 1. DON'T PUT ANYTHING UP YOUR BUM THAT DOESN'T HAVE A FLARED BASE
There's a reason why butt toys are different to other toys.
THEY DON'T GET LOST IN YOUR BUM!
You see, if there's nothing anchoring the toy to the outside of the body...up it will go...only to be extracted by a medical team. YEP! Those sphincter muscles of yours have some serious pulling power!
So ALWAYS use a toy that has a flared base like the one below.
Shop all our butt toys HERE.
2. DON'T EVER HAVE ANAL SEX WITHOUT LUBE
Unlike the vagina, the area inside and outside the anus has no natural lubrication so the tissue is more fragile and prone to tearing. Use silicone lubricant like Pjur Original for the best anal sex of your life or thick, pH balanced, water based lube like Sassy for your silicone toys. Stainless steel plugs are excellent when paired with silicone lubricant.
3. DON'T TENSE THE SPHINCTER
One of the easiest rookie mistakes when attempting anal sex is to not consciously relax the external anal sphincter muscle. If you don't, nothing is going to get in there comfortably. It's a closed gate. Pushing out a little like you're going to the loo will relax the muscle enough to allow for slow, controlled, enjoyable butt play. Weird but true.
Meet Tori, one of Passionfruit's sex educators. She will give you the lowdown on what not to put up your bum.