Dear Michelle,

I recently became single again during Covid, and have been 'reacquainting' myself with my old vibrator. To be honest, I've never been more sexually satisfied!

I do wonder though, will I get so used to my vibrator that I can't come any other way? 

- Worried
No. Don't worry Worried.
That's one of those vibrator myths that we must bust right here and now.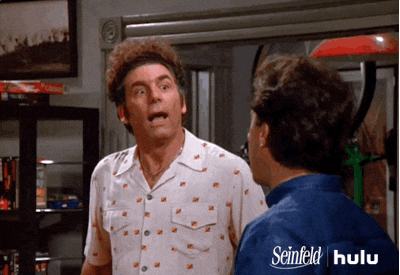 Our minds and bodies get used to all sorts of things and we dig a good routine, but we can always change it right?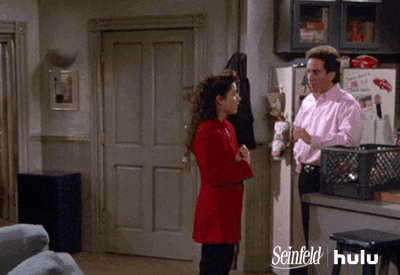 Your body obviously loves the way your fave vibe gets you off in record speed but that's just because we're wired for efficiency and get anxious when things don't go the way we're used to.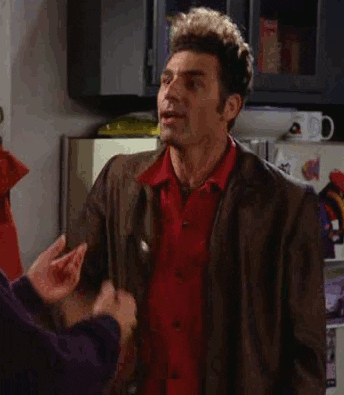 Solution? Mix things up a bit. Take a break from your trusty toys every now and then and use your fingers instead. Or try a non-vibrating dildo, a butt plug, an NJoy Pure Wand, different lubes, On For Her, nipple clamps, oral sex, fantasies - anything that might get you off that's not your vibrator.
Sometimes we just have to create new pathways to pleasure so our brain is not so single minded. Your vibrator will never replace your lover, ruin you for partner play or desensitise you. So we can keep on loving it fiercely.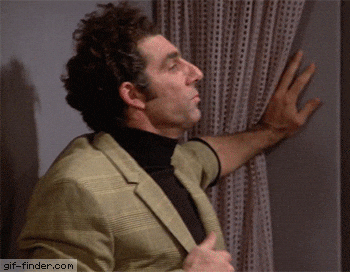 Much love and good vibes,
Michelle xxx
(send your curly q's to michelle@passionfruitshop.com.au with CURLYQ'S as the subject and receive a $50.00 gift voucher if yours is featured) 
Sign up to our newsletter for your weekly dose of Passionfruit Pulp + CATS