Dear Michelle,

I can orgasm on my own but not with a partner.

Riley
It's amazing how many customers tell us they 'can't' orgasm but when we ask if they masturbate the answer is a bewildered 'No'.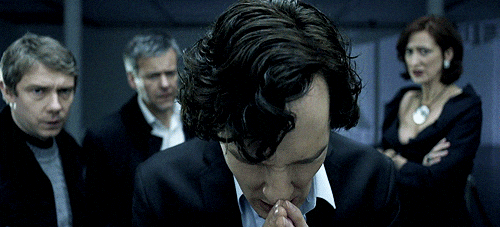 So woo hoo to you Riley for getting there yourself! Solo orgasms are wonderful and now we know that there's absolutely no physiological reason why you can't orgasm with a partner.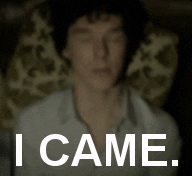 I can usually orgasm by myself in a couple of minutes but it can take more like 30 - 40 minutes to climax with my partner. And oftentimes I don't orgasm at all. Humans are interesting beasts.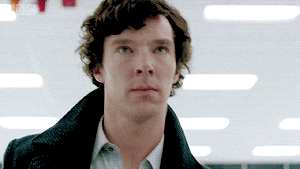 SO WHAT?
It's important to remember that an orgasm doesn't make or break a great sexual experience, and yet I do understand your frustration Riley. Orgasms are fun. Hopefully your partner isn't a bit of a dud in the pleasure department.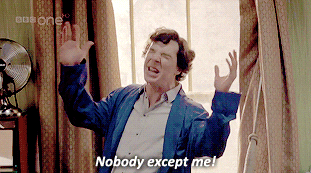 REASONS WHY YOU MIGHT NOT BE ABLE TO ORGASM WITH YOUR PARTNER
1.  YOU DON'T LOVE YOUR BODY
Are you really self conscious? Try practicing masturbation in front of a mirror and revel in your sexual power. Another great hack is to discipline yourself to see only your lover, not yourself when you're having sex. As soon as your mind switches it's focus to what you look like, switch it back to what they look like and get off on it. Be mindful about your pleasure not what your body looks like.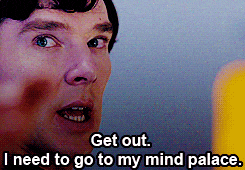 Read my blog on Mindful Pleasure HERE and Embodiment HERE
2. YOU DON'T TALK ABOUT IT
Maybe you know yourself better than your partner does and you haven't been communicating your wants. Or maybe you've been faking it and your partner has no idea what turns you on. Start the conversation with 'Just so you know, it's a real challenge for me to orgasm with someone else but I'd love to explore it with you." See my article about Communication Tips HERE
3. YOU NEED A BIT OF HELP
This is my favourite bit of advice - use a vibrator during sex. It doesn't guarantee an orgasm but it can be the deal breaker. Masturbate in front of your partner and use your vibrator in front of them. Hot!
See my blog about bringing a vibrator into the relationship HERE and how to use a vibrator with a partner HERE
4. YOU DON'T MANAGE YOUR EXPECTATIONS
I'm just guessing but maybe you're relying on penetrative sex to get you off. How funny! Most people with a vagina can't orgasm with penile penetration alone, so give that idea up right now. It's our ridiculous penetration based culture that doesn't help the situation.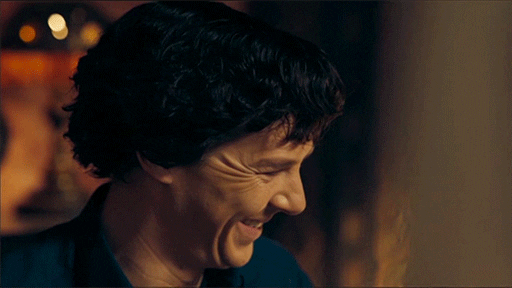 See my blog about PIV sex HERE
5. YOU CAN BLAME IT ON THEM
Or maybe your partner is not considerate to your needs or just really bad at sex. Your pleasure is very important and you deserve an orgasm. You are worth it Riley.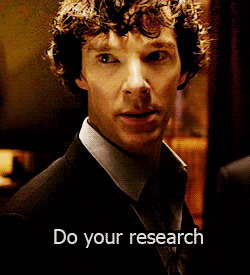 (See my Top Fave Vibes To Use During Sex + Accoutrements)
Much love and good vibes,
Michelle xxx
(send your curly q's to michelle@passionfruitshop.com.au with CURLYQ'S as the subject and receive a $50.00 gift voucher if yours is featured) 
Sign up to our newsletter for your weekly dose of Passionfruit Pulp + CATS