The month of May (MASTURBATION MAY) is for sexual self care - to learn what your body can do, how it responds to stimuli and ways you can bring that joy and learning into your sensual and sexual life.
Together with our resident sexologist Toya Ricci we've created a new challenge for every day of May. Are you up for it? Sign up HERE
WAITING FOR TOMORROW'S CHALLENGE LIKE...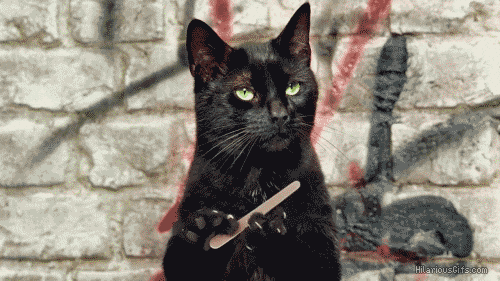 WHO IS THE PLEASURE CHALLENGE FOR?
If a lover asks you 'What do you like in bed?' and you're unsure of the answer, The Pleasure Challenge will give you those answers.
Many of us know it's good to masturbate but don't really know how. The Pleasure Challenge tells you how.
You're easily aroused and can climax most of the time but usually with the same stimulation. The Pleasure Challenge unlocks new ways to orgasm.
You find it really difficult to climax or perhaps you've never experienced an orgasm. A new challenge every day for one month will allow your body to respond in a way it never has before.
You're super bored with sex and have no sex drive. The Pleasure Challenge will awaken your desire.
WHY DO IT?
Well all of the above:)
HEALTH - reduce stress, improve sleep, gain insight into your self.
WIN - you might just win a Cowgirl Premium Sex Machine valued at $3500.00 - only those who participate are eligible
OFFERS - every day we'll be offering insane deals on toys, workshops, books and lingerie
Why not do it?