When it comes to choosing the right vibrator, ask yourself this.
"Out? In? Or Both?"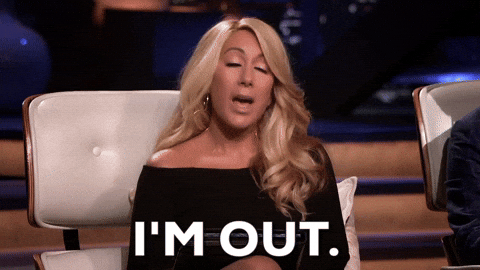 Because once you figure that out, WOW! You've just owwwwwwned your pleasure. You see most vibrators are either used:-
On the outside of the body (around the clitoris and vulva)
On the inside of the body (in the vagina)
On the outside AND inside of the body simultaneously (vagina and clitoris)
1. SO WHAT'S THE DEAL WITH OUT (EXTERNAL) VIBRATORS?
External vibes are a category that includes bullets, pebble shaped vibrators that fit in the palm of your hand and wands that are super powerful and have a long handle. In recent years, air-pressure toys have been added to this category. You would choose an external vibrator if:
2. WHY WOULD I BUY AN IN(TERNAL) VIBRATOR?
The internal category of vibrators vary in length and girth, depending on your preference. Your main consideration, after length and girth, should be whether you want something rigid or flexible. The rigid varieties transmit the vibration further into the body but can feel uncomfortable if someone else is controlling the toy for you. They also add more pressure to the G-spot and cervix giving greater stimulation. Softer toys feel more realistic and are perfect for partner play. Choose an internal toy if:
3. AREN'T THOSE "RABBIT" TOYS A BIT WEIRD?
Who doesn't want clitoral and internal stimulation all at the same time right? Well not everyone - some of us prefer to control things separately. Rabbit toys, or dual stimulators have an internal shaft and an external arm that vibrates over the vulva and clitoris simultaneously. Choose a rabbit if:
So ask yourself the million dollar question. Do I just want something to use on the outside of my body? Or would I prefer some internal penetration when the mood takes hold? Or do I want everything all at once? Cuppa finished. Decision made. Happy shopping!
Sign up to our newsletter to stay on top of blogs, new products and cat gifs!