Hey Michelle, 

I have a question in a similar vein to the last question, but reverse. See Curly Q#17 (I can orgasm on my own but not with a partner).


As someone with fetish needs I can find myself finishing in mere moments with my partner but have never been able to reach orgasm by masturbation even with the use of toys, pornography & accessories. 

I always have been happy playing with myself & thought it was normal until it was noted by a partner during some "watch don't touch" that it was weird I'd never finish myself. 

I have a fetish for scars, I have to touch them and lacking any myself (and obviously hoping not to inflict any). 

Any advice one could give for a fetishist trying to get off solo? 

From

A Sad Soloist
Hello Sad Soloist. Talk about a Curly Q! How amazing that you can get off in 'mere moments' with your partner (I am in awe) and yet it doesn't happen when you touch yourself?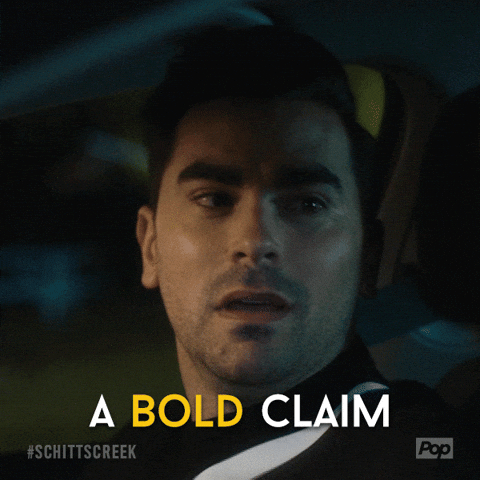 Being the good fetishist that you are, and having a partner that is up for the challenge, I have a suggestion that might motivate you enough to get to the finish line on your own.
Because you are so easily aroused, we're gonna try a game of tease and deny or 'edging' and it might drive you crazy enough to blow your own mind. Your partner (who is so blessedly good at this) has the job of exciting you to the point of orgasm but denying you the finish. That will be your job. If that doesn't work, start again.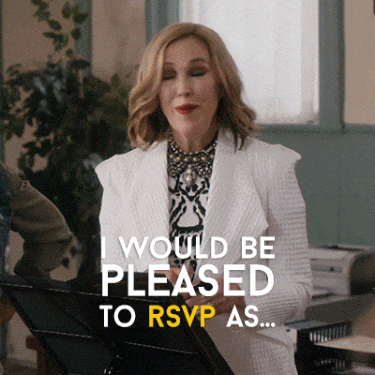 You can do this as part of a single session where your partner doesn't let you cum unless you finish yourself off or as part of a longer period of denial. The idea is to create extreme sexual tension to heighten your arousal and allow you to release only when given permission.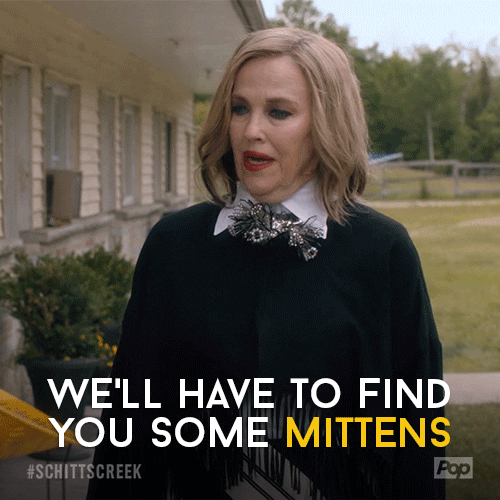 Your partner might take full control of your pleasure for a longer period, bringing you to near orgasm and then ceasing stimulation for hours or days. They might forbid you from touching their scars until you masturbate to orgasm in front of them.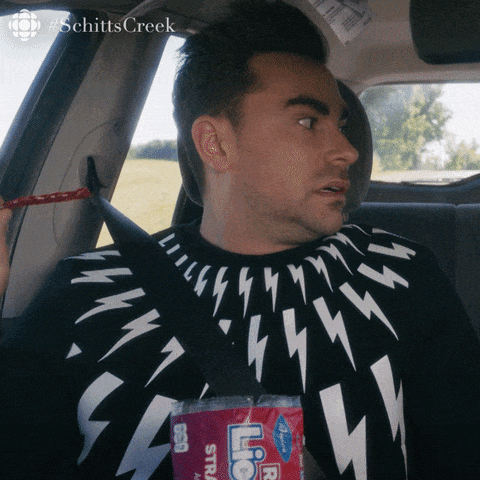 Or you can choose to edge yourself toward eventual orgasm during a solo masturbation session. Either way, this brilliant motivational tool of tease and deny might be just the thing to help you stay on course and finish yourself off, taking you from a Sad Soloist to a Rad Soloist.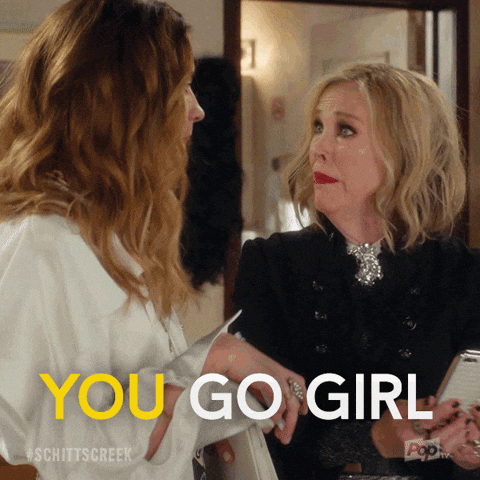 Your inability to get off solo might also be a result of deep seated shame - a shame so deeply ingrained that you don't even know it's there. Allowing your partner to control your solo orgasm can separate it from self pleasure to something else.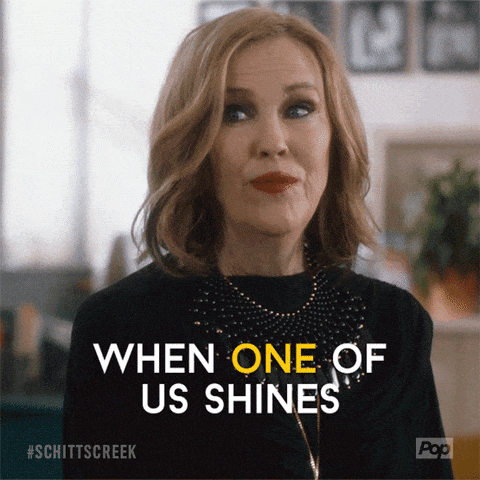 Now you can re-frame self pleasure as pleasing your lover, a reward for a being 'good' or because you're only climaxing because you've been 'allowed' to. Regardless of the reason, getting off on your own becomes a positive and erases the negative.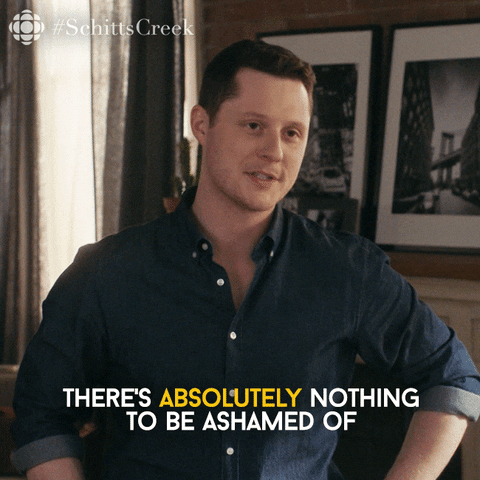 Orgasm Denial is not just for kinksters. Anyone can use it to intensify and extend foreplay or to help with low libido. It can make orgasms more powerful and help with premature ejaculation and stamina.
Give it a go, solo or with a partner, and amplify, intensify and extend your orgasm.
Good luck on your adventures Sad Soloist. I hope it turns your frown upside down :)  Please let us know if it helps.
Much love and good vibes,
Michelle xxx
(send your curly q's to michelle@passionfruitshop.com.au with CURLYQ'S as the subject and receive a $50.00 gift voucher if yours is featured) 
Sign up to our newsletter for your weekly dose of Passionfruit Pulp + CATS