Toya Ricci is Passionfruit's most recent team member. There wasn't one thing we could put our finger on that would define her role because she's an all 'round talent-laden, crazy mix of sex know how and digital creative. She's one clever cat!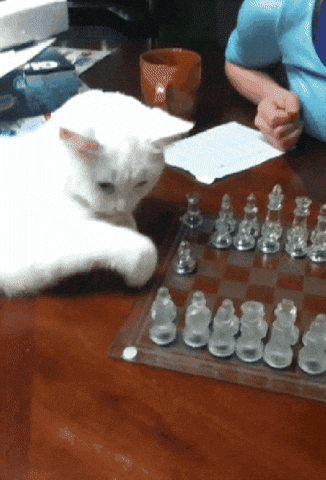 Here's a little interview we did with Toya to introduce you to her and encourage you to join Bibliosexa, her sexuality book club or her incredibly interesting Pleasure Constellations which totally merges sex and science with surprising results.
How does a person find sexual expression through art and technology?
Pleasure and sexuality is very much an act of creativity. Just as an artist can use different mediums to express their very personal vision, we can use different tools to tap into our pleasure. Using art to express pleasure in an abstract way can help us to understand how it works in our bodies.
With technology, we live in very exciting times and there are many tools that help us to both explore and experience pleasure. The only real limitation is our imagination. My intention is to create experiences that foster imagination and aid in personal growth and development that ultimately enhances pleasure. 
How did these forces come together for you?
I have spent the past decade communicating and translating ideas into various forms of media. Whether it was making print communications or large scale media installations, everything starts with a spark of creativity.  I combine this creative experience with my background in psychology and creative arts therapy to help people explore their pleasure and sexuality.
Sexuality has always felt like the ultimate act of creativity to me. It shapes our passions and our pleasure, but we can be constrained by society and often by ourselves.
What does the Pleasure Constellations workshop look like?
Pleasure Constellations is based on the idea that everyone is a universe and they deserve to be explored. It is a hands-on way to reflect on your body and the ways that it gives you pleasure. I give a brief overview of how pleasure works physically, emotionally, and psychologically, then we go into a full-body reflection. Armed with this very personal data, participants are able to create a map of pleasure for their body, then light up their constellation. It is a rather beautiful way to look at your body in an abstract way.

4. Tell us a little bit about yourself.
I am an enthusiastic supporter of creativity and sexuality. My passion is helping people to unlock things that they may not have previously realised about themselves. As an emerging sexologist, I am focused on pleasure, sexual intelligence and celebrating sexual diversity. I am currently developing products, technology and workshops that help people to explore their sexuality and deepen their sexual identity in a hands-on way.

Who is the workshop for?
The workshop is for all sexualities, all gender identities - everyone! It is a uniquely personal experience and a powerful way to celebrate yourself.
Toya is presenting two upcoming workshops - Pleasure Constellations on May 30th and Bibliosexa on June 3rd 2021.

You can join The Pleasure Challenge at any time during May 2021